"It's pop but spiced up with world music, reggae, latin and jazz."
Pangea Music
"Groovy, elegant, smooth, energetic"
Er zijn momenteel geen geboekte concerten.
Mo Ali
singer
Born in Khartoum, Sudan in 1989, singer Mo Ali got captivated by a picture of Bob Marley in his uncle's bedroom when he was 10 years old. He started listening to cd's of Bob Marley and watched videos of his live performances. He mimicked his movements and sang along to the lyrics.
Alexander Broussard
singer
best known as the front man of "The Billy Joel Experience" and their appearances on both national television and theatres throughout The Netherlands and Belgium. In the past few years Alexander has developed into a sought-after, versatile pianist and keyboard player, and singer/entertainer.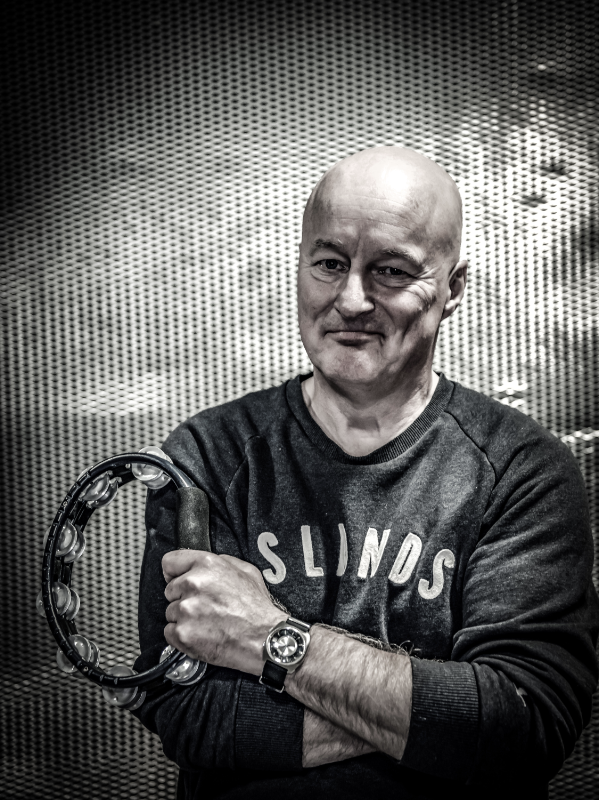 Jeroen de Rijk
percussionist
a freelance multi-style percussionist and producer or music entrepreneur.
Since 1981 he has been doing studio sessions, now for hundreds of albums, countless jingles, TV commercials etc., plays live and works as a clinician for the percussion brand Meinl.
Yerman Aponte
bass
Being born in Caracas, Venezuela, influenced his passion for music. Venezuela being part of the Caribbean way of life, lots of different styles of music do sound.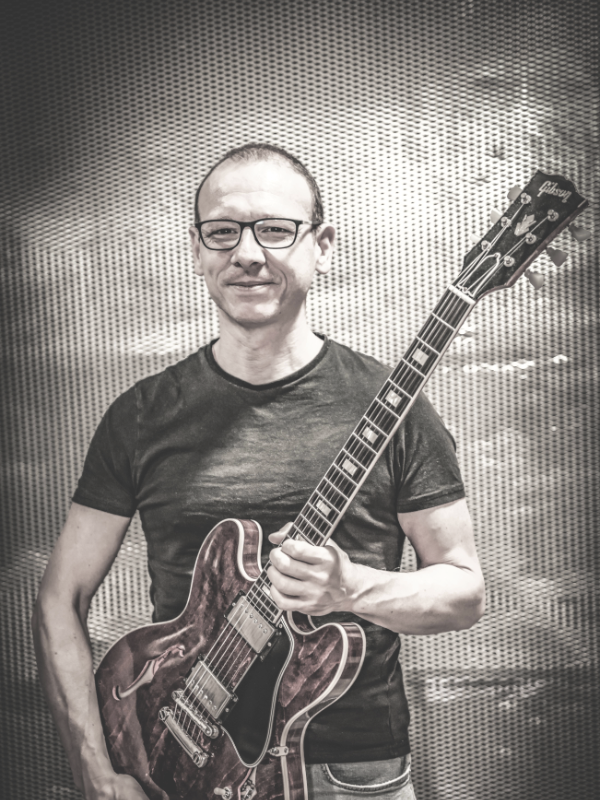 Filippo Castellazzi
guitar
a guitar player based in The Netherlands, active as performer and as studio musician. Education: Master diploma in jazz guitar at the Amsterdam Conservatory.